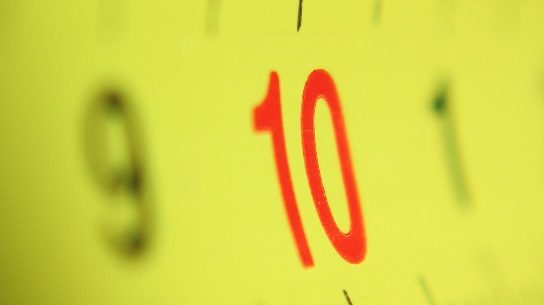 This is a full review of BlogHatter. In continuation to my earlier post on BlogHatter, I thought I would do a complete review of the software and show you how it works. I am sure you will love to see the interface and its functionalities before you jump into making a decision to buy the software. This BlogHatter  review will show you in detail how this software works.
For those of you who were yet not ready to venture in to auto blogging, this is the time to do it. This My core business model was dependent on building niche websites and earning income from these. I have been able to add to this income source after I got into Auto Blogging.
This BlogHatter review will show you that these setup and forget-it blogs can be a passive source of income for life and that too on auto-pilot. There is nobody who will be able to ban your auto blogs and till the time there are people out there seeking information, auto blogs will work and will make you money.
Look at this simple statistics. This is the stats from the income that I have generated from auto blogs created from BlogHatter –
Average Income from one auto blog = $1.03 per day
Total income from one auto blog for a month = $1.03 x 30 days = $30.90
Number of Auto Blogs set up in 10 days = 105
Total Income = $30.90 x 105 = $3244.50
That's a good enough income from auto blogs, that too in the form of passive income on a 90 minutes effort.
BlogHatter Review
Now let me not drag things. Let us straight away get onto the BlogHatter review –
[FLOWPLAYER=https://s3.amazonaws.com/dkspeaks/videos/bloghatter-review.mp4,512,274]
I hope you have enjoyed this review.
If you think this software is something that you will want to buy, then go ahead and buy BlogHatter here.
Don't forget to comment on this BlogHatter Review
Podcast: Play in new window | Download
My name is Dilip. I am a fan of the internet and am awed at the many opportunities that the world wide web provides. If used constructively , the internet can give you an opportunity to lead a life free of the 9-5 treadmill and will be able to give more time to your family members.
Read about
internet entrepreneurship
at my blog.
Latest posts by Dilip Kumar (see all)