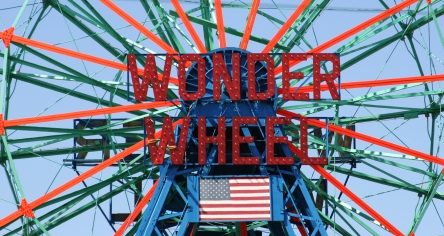 Google Wonder Wheel is one of the latest features introduced by Google. There are quite a few interesting things that you can do with the Google Wonder Wheel.
I have tried to show one of its uses in this video. This is the first video I am doing for this blog. I would do a series of videos with such free tools that are easy to use in Internet Marketing.
[kaltura-widget wid="ixry0twyi0″ width="400″ height="365″ addpermission="" editpermission="" /]
My name is Dilip. I am a fan of the internet and am awed at the many opportunities that the world wide web provides. If used constructively , the internet can give you an opportunity to lead a life free of the 9-5 treadmill and will be able to give more time to your family members.
Read about
internet entrepreneurship
at my blog.
Latest posts by Dilip Kumar (see all)