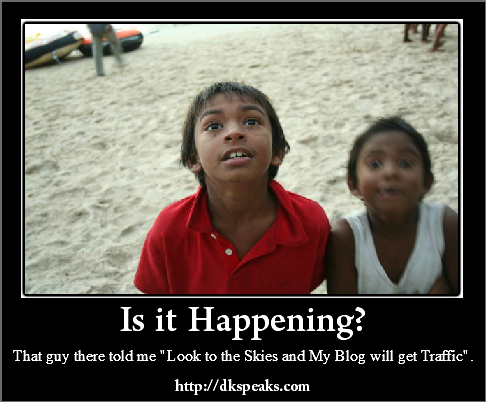 One of the biggest reasons for failing at blogging or, for that matter even at internet marketing businesses is inaction. The belief that things will happen on its own leads to gradual frustration and consequent loss of interest.
My name is Dilip. I am a fan of the internet and am awed at the many opportunities that the world wide web provides. If used constructively , the internet can give you an opportunity to lead a life free of the 9-5 treadmill and will be able to give more time to your family members.
Read about
internet entrepreneurship
at my blog.
Latest posts by Dilip Kumar (see all)