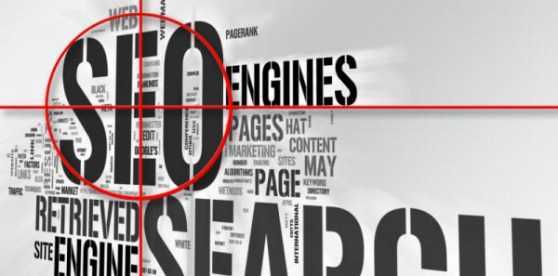 Finally after about 4 weeks of Google Dance, my blog posts have regained its position on Google. The traffic to the blog, in fact has increased and is more than what it was just before my blog fell off the rankings post the EMD update.
For people who do not know about the EMD update, you can read my post on it and its consequences here.
With all these changes and movements in and out of the first page of Google, I felt a collection of the best posts on SEO and related stuff from around the web would be a great idea for the Sunday Roundup this week, more so because I missed the last week. So here is a collection of the best article from around the web on SEO and related search engine marketing.
My name is Dilip. I am a fan of the internet and am awed at the many opportunities that the world wide web provides. If used constructively , the internet can give you an opportunity to lead a life free of the 9-5 treadmill and will be able to give more time to your family members.
Read about
internet entrepreneurship
at my blog.
Latest posts by Dilip Kumar (see all)