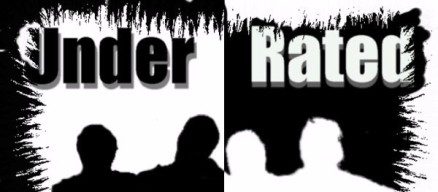 WordPress can never be difficult. Even the newest of bloggers jumping onto the WordPress platform would agree with me. Everything is so user friendly that in a day or two, you would start to feel as if you have complete control over your blog or, your website. WordPress as a Content Management Solution is far superior and user friendly from any other CMS platforms.
I once wanted to check out the alternative solutions for my websites and decided to go about using Jhoomla. The installation itself was so painful that I felt I would abandon it midway. After installation came the pain with customization. I might be sounding a bit harsh here because these CMS platforms are "blessings" for a lot of developers and users and it is possible that since I am a novice in developing, it appears this difficult to me. But the only point that I wanted to make was that WordPress is a CMS platform for anyone and with any objective. The extendability of WordPress including the various themes like affiliate themes and stores themes help you set up a website in minutes. Add to it the thousands of plugins available and you have a "magical lamp" in your hand.
Plugins can be a confusion at times. There are thousands of plugins for the same purpose and at times choosing the most appropriate one can be difficult. But since installing and uninstalling plugins are not difficult, the easiest option of testing is to install one of these and evaluate its performance.
I am mentioning a few of the under-rated WordPress plugins, that are on the contrary very useful and required for your WordPress blogs.
These plugins can come in very handy if you are dedicated towards building a business out of your blog. You may want to check out our blog start-up help options in case you are new to blogging and WordPress.
If you are serious about making money from your blog, then learn the art from the person who makes a living out of his blog. Check out Yaro Starak's Blog Mastermind
My name is Dilip. I am a fan of the internet and am awed at the many opportunities that the world wide web provides. If used constructively , the internet can give you an opportunity to lead a life free of the 9-5 treadmill and will be able to give more time to your family members.
Read about
internet entrepreneurship
at my blog.
Latest posts by Dilip Kumar (see all)