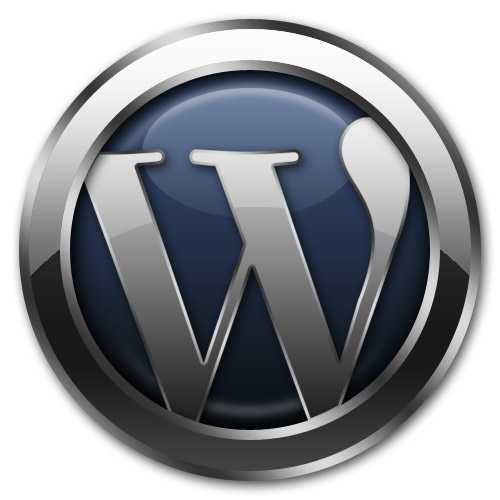 When you have a blog and love blog content writing, you always think of new ways to attract readers. I have a WordPress blog and I constantly change its design to make things more attractive and user friendly. While each and every part of a blog is important since even the smallest of mistakes can mar user experience, sidebar has always remained my primary focus. Every now and then, I add and remove tools and widgets from the sidebar to experiment and discover the best possible combination.
Every blogger will possibly understand my feeling. Blog is a like a pet and you always feel that there is something missing. Besides, it's always good to know what works and what doesn't. Sidebar of a blog is very important because a well designed sidebar not only offers a pleasant user experience but also lets users navigate various parts of the site. Moreover, the tools and resources help visitors achieve their goal faster.
However, the greatest benefit of a well crafted sidebar is that it's the perfect place for capturing leads and generating sales for your products. So, what are the most important widgets and links that you must have on the blog's sidebar?
Emails opt-in + incentive
One of the best ways to get some loyal readers is sending them timely newsletters about your new article and products. However, the question is how can you influence people to sign up for your newsletters? Majority of bloggers offer some incentives to customers in order to attract them. For example, I ask my readers to sign up and, in return, offer them a free e-book. The top part of the right sidebar gets immediate attention from visitors and that is where you should put the newsletter sign up widget.
The more people sign up, the more chances you have to make some money by sending them your product (e-book, tutorial) details and offers. Most blog content writing professionals say that content is king and it's the article quality that increases readership but I think it's the relationship with readers that boost readership. Content is certainly important but if people don't know what you are publishing, they won't visit your site regularly irrespective of whether the content is good or bad.
Social proof
Accept it or not, your social network profile is a testament of your popularity. If you have thousands of followers, then readers immediately think that you are a knowledgeable person and subsequently hundreds of other readers visit your blog regularly. Therefore, don't forget to put a social connection widget on your sidebar. There are several WordPress plug-ins for social network integration and you can use any one of them. Make sure that the number of Facebook "like" and Twitter "follower" is always visible. Just remember one thing.
Having 1000 fans is one thing and being active on social networking sites is another. If people click on the Facebook/Twitter profile and see that your last post was months ago, they will be very disappointed. Hence, be active and interact with fans/followers regularly.
Most popular and recent posts
If you post 3 articles every week, then, in 6 months, you will post at least 72 articles. That is a staggering number and may baffle a new visitor. Besides, all your posts can't be of equal quality and you would never want a first-time visitor to read a poor article. Therefore, you should add a widget to highlight the most popular posts and another widget for most recent articles. This way, visitors will be able to see the most read and most recent posts directly from the sidebar.
Links to your core products
Create small banner ads of your products and place them on the right sidebar. This way, you will be able to increase sales and make some money. For example, in my blog, I have a 1 minute clip of a tutorial video and ask the viewers to buy the full version if they feel satisfied seeing the 1 minute preview.
Custom search bar
This is the most important tool. Being a professional blog content writing expert, you must know that the default WordPress search bar is absolutely useless. So, create a Google Ad Sense account to place a custom Google search bar on the sidebar. When users come to your site, they will type keywords inside the search tool to find the exact article they are looking for. It's a great usability and time saving feature.
So, these are some of the widgets and tools I use. What are the tools you place inside your blog's sidebar? Share your suggestions.
Know Your Guest Author:
Aditi Datta is a passionate blogger who loves to share interesting tips and tricks through her write-ups. Her areas of expertise mainly focus on blogging and she also shares all major topics related to blogs through her writings.