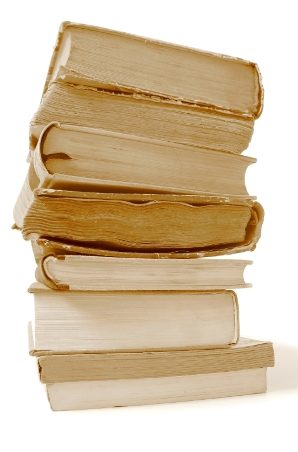 When I launched this blog in December 2008, my objective was to only share everything that I went through in my journey to establishing myself in the internet marketing business.
I knew there were quite a few people out there who start off like I did – with very less money and little information about the internet. Consequently they fall prey to the scams and start buying everything that the so-called GURUS of the internet promote. Eventually they find that they have exhausted all their money and have nothing to invest in important things like an auto-responder or, a hosting plan.
Who am I? Where do I stand in who's who of the internet? Does that really matter till the time the advice that I give is free of cost and does not involve investments. For the ones who think that this still matters, you can read my "about" page. For the others, let me tell you that I am not a celebrity blogger. Neither am I an internet  multi-millionaire, showing off huge mansions and beautiful cars. I am just an ordinary man like you. I earn well from the internet to live well. I do a bit of charity, have a nice house and a good car. But what really matters is the fact that I am not in debt and I am not afraid of the future. I know I have a sustainable income for life from my internet marketing business.
The objective of this blog was to give information – pure information to my readers, who I assume were newbie internet marketers. Hence I did not limit myself just to blogging. I know there is much more that I can share with you all. All of that will come in the days ahead.
Meanwhile, here are 33 posts on blogging, that I think is informative and that I personally think were my best in 2009.
Do tell me your opinion on these posts by commenting here.