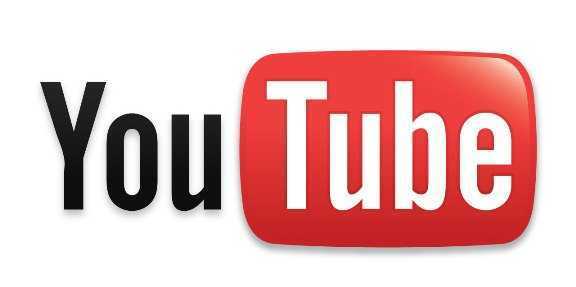 If you are not into video marketing, then you are likely to be left out in the internet marketing race. This is not my statement, this is something that most GURUs today are professing.
With the most recent changes that Google has brought about in its algorithms and the kind of enhancements they are doing to Youtube, this looks  true to a great extent.
Whatever the situation maybe, I think that there is no harm in getting into Video Marketing because videos are the best way to promote something or, to get traffic to your websites.
Of the many features that Youtube has introduced, one is the option of scheduling video releases. This was something that most marketers were waiting for, since quite some time.
In this video by Ileane Smith, she shows how to schedule videos and how to upload a custom thumbnail for your videos.